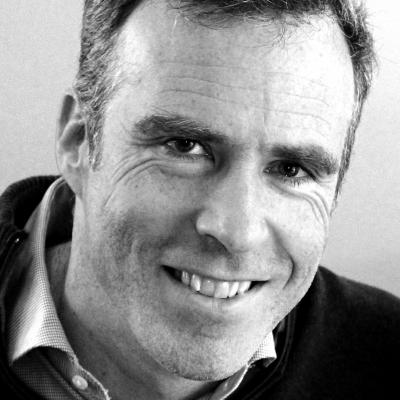 Kit Lewis
Kit is an experienced executive who combines deep technical expertise in product management, UX and people-centred design with a strong general management track record. He has a successdul track record as an executive, non-exec and consultant across multiple verticals in private and public sectors - and has consistently demonstrated the ability to create a compelling strategic vision, gain stakeholder support and lead successful implementation.
He has consulted on projects for innovative start ups, agile developing businesses, global corporations and government departments, across a variety of industries and sectors.
Kit has extensive specialist experience within healthcare IT, having led the design of key NHS initiatives such as Electronic Prescribing, the Summary Care Record, the Common User Interface and the Map of Medicine. He has also consulted on usability and user-centred design across a broad range of other health IT projects. Kit holds an MSc in Engineering from Oxford University, and a Diploma in Architecture (Honours) from University College London.
He takes a hands-on approach to all SpaceAP projects, leading our teams of expert designers, researchers and technology specialists to assure quality and overall delivery.
He is fascinated by great products and the people, technologies and processes behind them. Away from the office he is a keen rower and multihull sailor.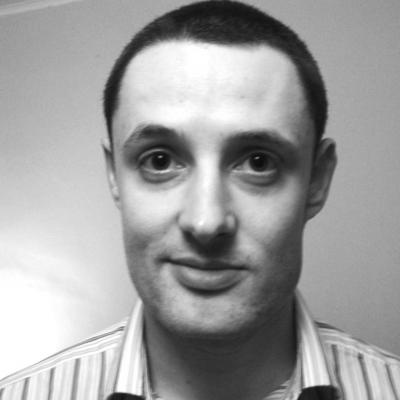 James Fone
James is a user research and usability expert, with many years experience in the field.
Prior to joining SpaceAP, he was the main user researcher for Microsoft's work on the NHS Common User Interface programme. During that time he conducted around 400 usability sessions with clinicians, giving him unique insight into the issues faced by designers of point-of-care clinical systems. He has also published research on the use of IT to support medical shift handover. He holds an MSc in Computation from the University of Manchester, and a BA in Philosophy and Psychology from the University of Liverpool.
James provides user research, expert evaluation, and requirements elicitation & management to all SpaceAP projects, working closely with our design teams whilst retaining an objective critical perspective.